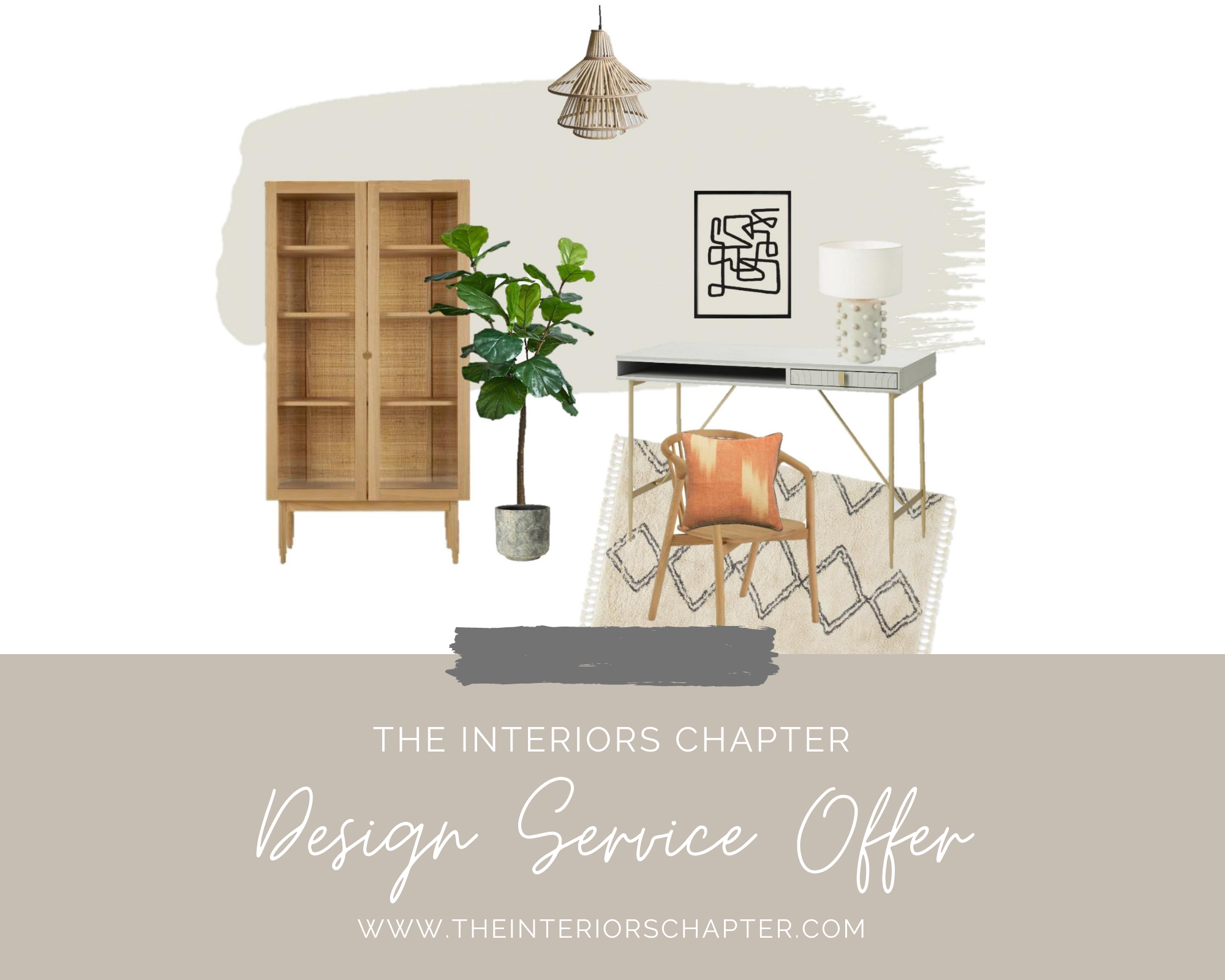 DESIGN SERVICE OFFER
I have decided for the next month to do an offer on my online design service. The fee for each room design booked in October will only be £75!
This is the perfect time to give your home a new look or a freshen up. We are all spending a lot more time at home than normal at the moment. It's so important to enjoy being at home and love the space we live in. Whether you need the whole room redecorated or just a few new pieces, I can help. No project is too big or small and I can work to any budget or style.
The great thing about online design is that you don't even have to go to the shops or leave your home. Don't worry if you have never used an online design service before. Here are the five simple steps of online design:
STEP ONE
We start with a quick chat over the phone or by email. I will ask about your design style, your likes and dislikes and requirements for the space.
STEP TWO
Email me some measurements (if required) and photos of the existing room and I begin designing.
STEP THREE
You will receive a design board just like the one below. You can let me know if you would like any changes made.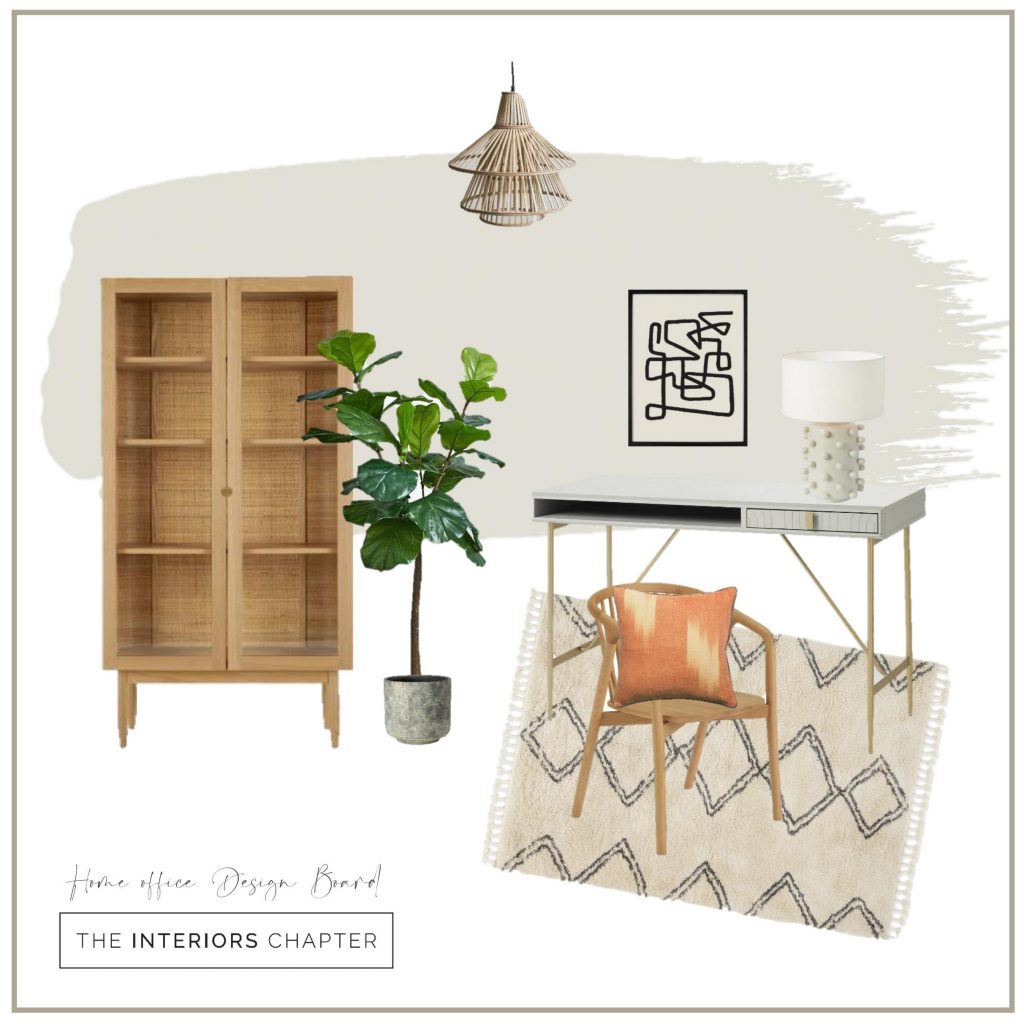 STEP FOUR
Once you are happy, you will receive the completed design package by email. This includes a design board, floor plan and shopping list.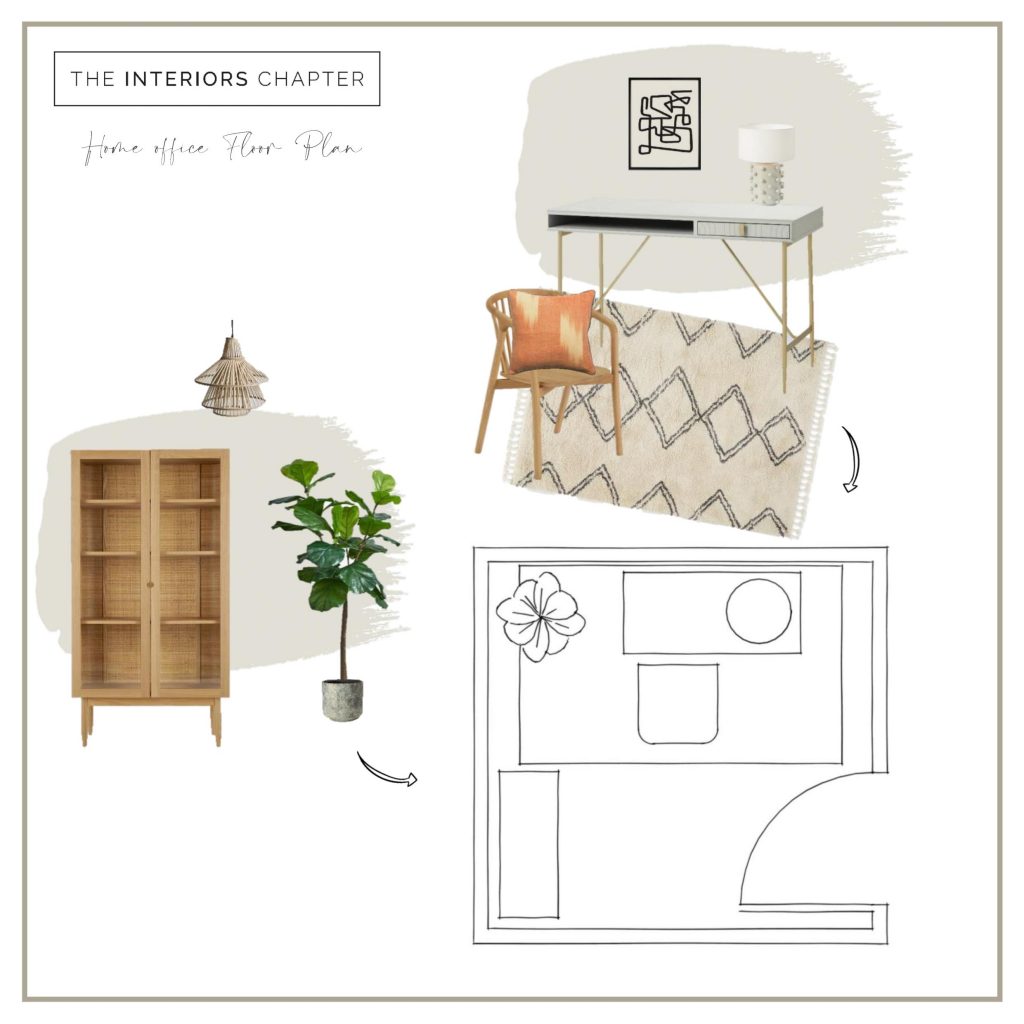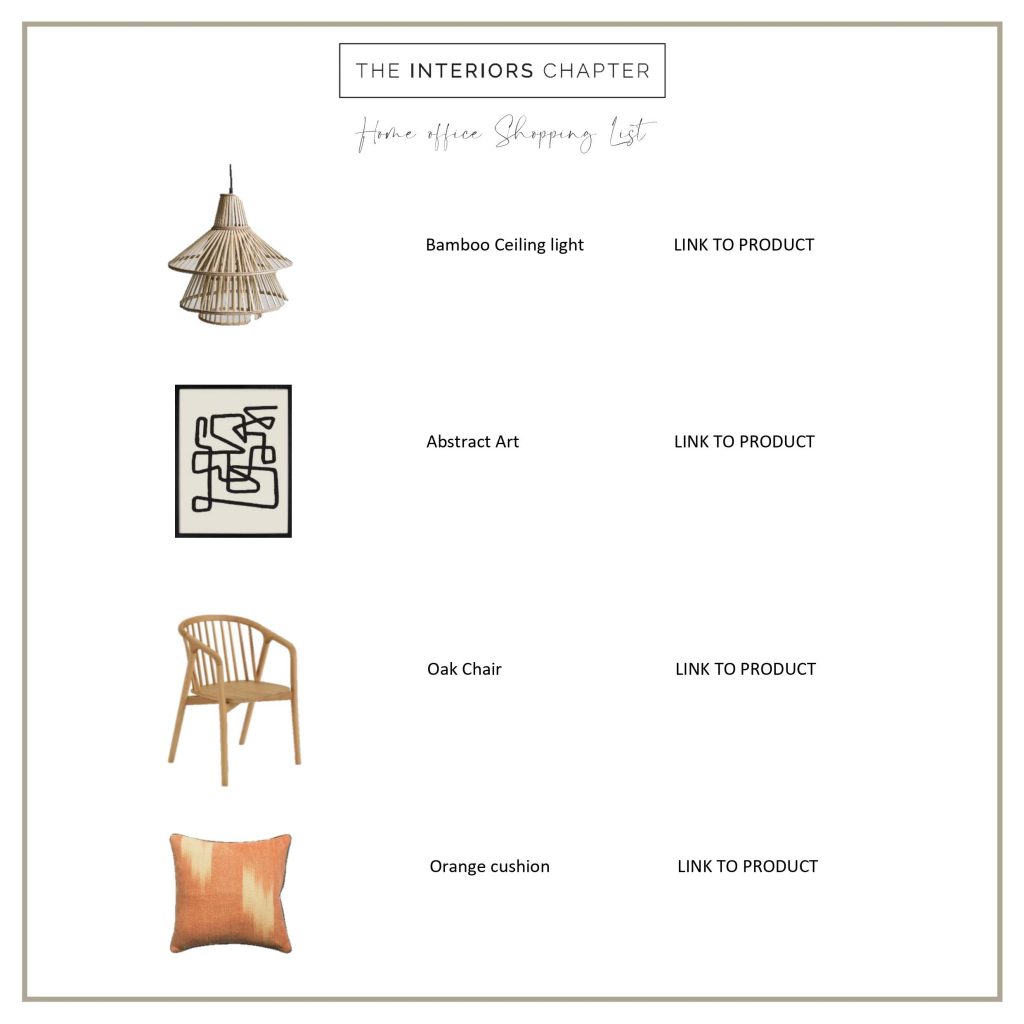 STEP FIVE
The shopping list includes clickable links so you can order in your own time when you're ready and have everything delivered straight to your door.
It's so easy and simple and within weeks you can have a home you love again. Feel free to email if you have any questions.
Please note this offer does not include kitchens or bathrooms.